Information
Assel Baimakhan, architect and interior designer, with fifteen years of experience in commercial and residential projects. Implemented projects in Kazakhstan, Russia, the United Arab Emirates, Europe and America. A graduate of the Kazakhstan Academy of Architecture and a student at "Parsons". Winner of the SNC and People Awards in the Designer of the Year Award.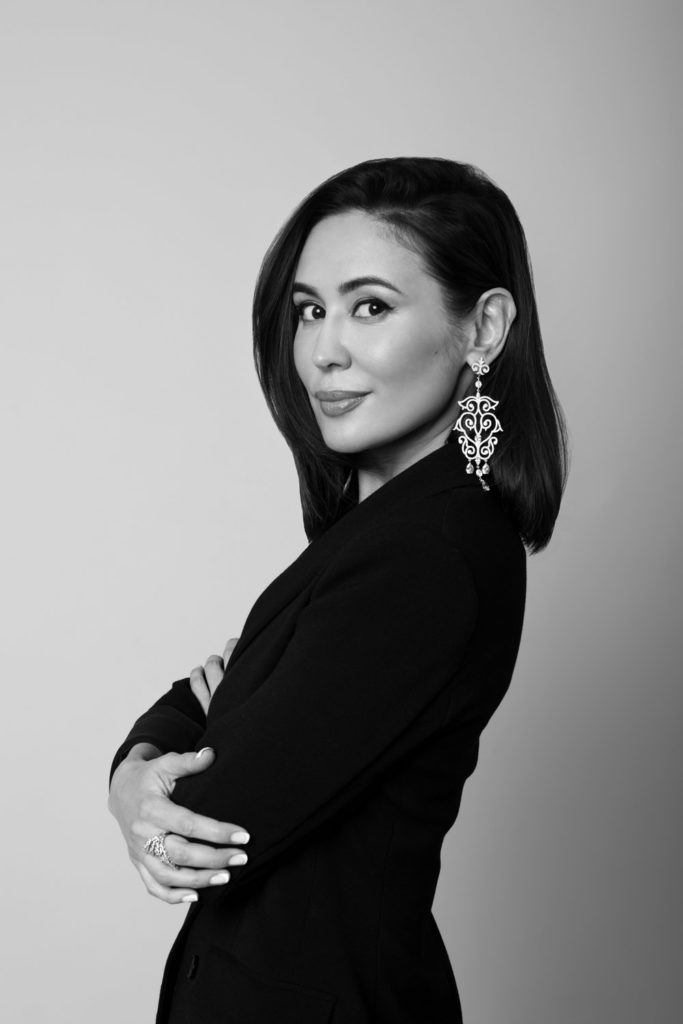 SNC Kazakhstan
2015
The best designer of Kazakhstan, SNC Kazakhstan 2015
Interested to work and cooperate with us? Contact us!