ideas for your
Best
your better life_
Lightness
and elegance
in the details_
Fresh
look at
everyday things_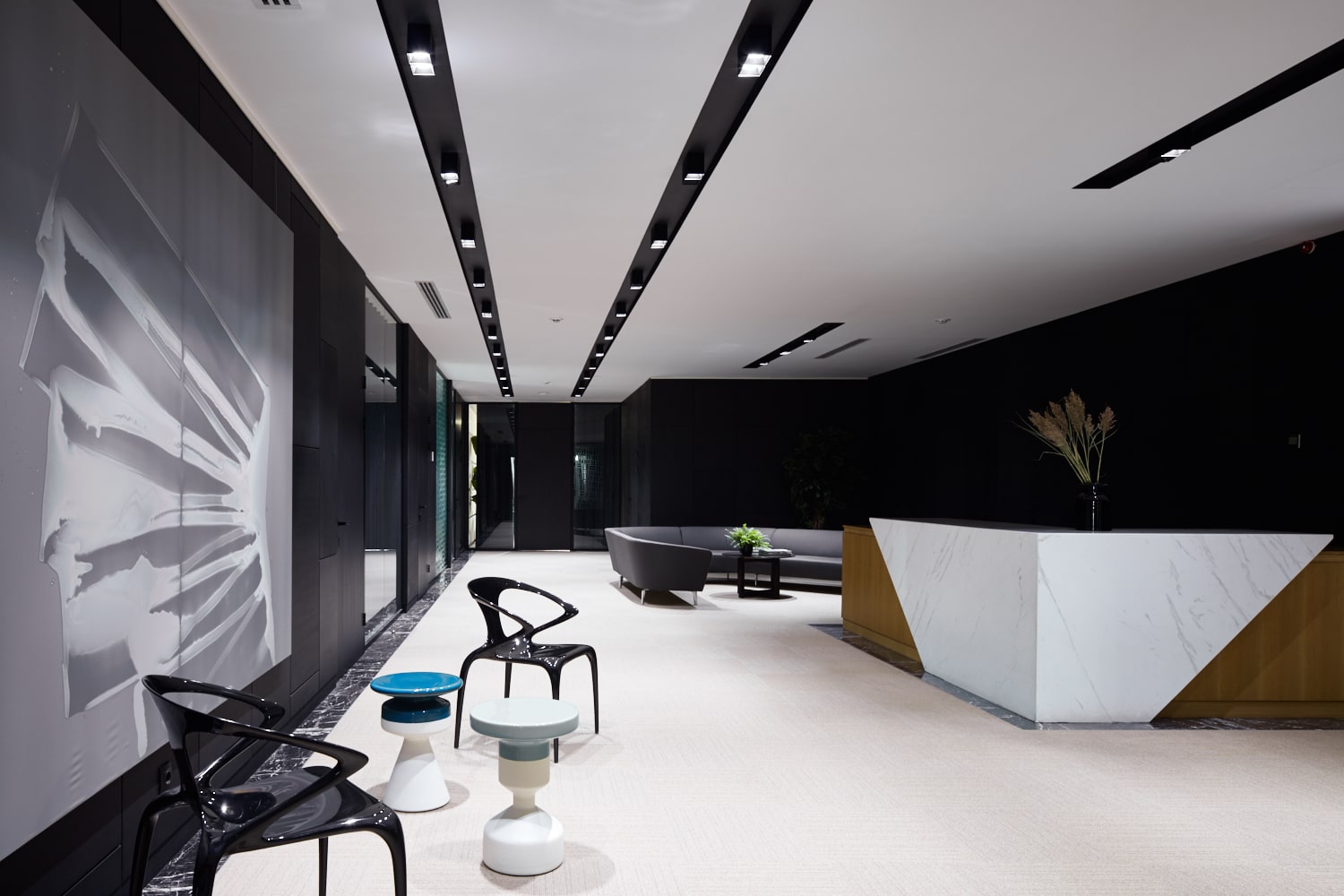 Creative
solution for
creating interiors_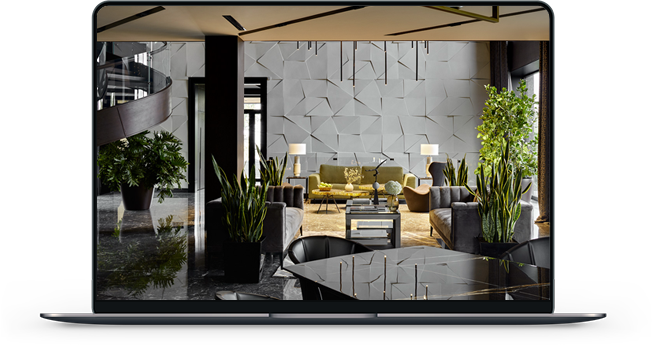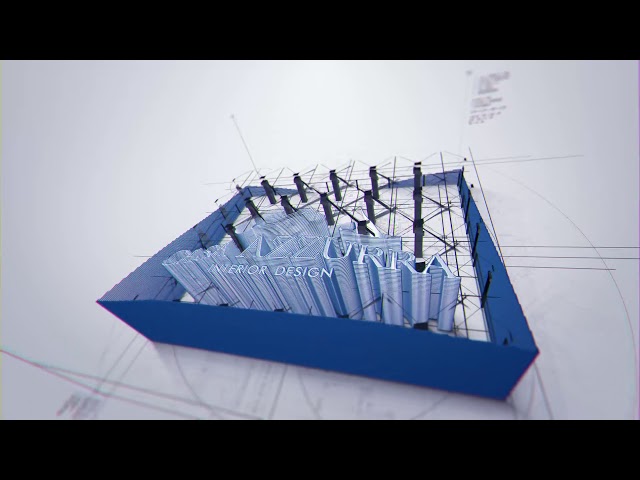 Repair deadlines.
The timing of the work is negotiated after the development of the design project, it depends on the selected materials, since each has its own degree of complexity of the installation, and on the volume of the project.
What is included in the design project?
The design project includes visualization, technical filling of drawings, the development of carpentry and furniture, equipment. Recommendation for the use of materials and colors.
What does supervision mean?
Architectural supervision – the pre-agreed presence of the designer at the facility. Control over the execution of work according to the design project.
How is the work of construction crews and work with suppliers?
Work with construction crews and suppliers is carried out on the basis of contracts, which include the timing of the execution or delivery of equipment and the implementation of certain works.
Filling projects (furniture, lighting, decor).
The designer selects furniture, lighting and decor according to the design project, based on the budget and customer request.
"Very good company and best solution if you would like to get an impressive design in your home"
"We would like to thank Casa Azzurra company for kind cooperation"
"Best interior design I've ever seen. Absolutely recommend"
200 Old Palisade Road
Call Us
Email Us